Opening Trials & Status Updates
Opening Trials & Status Updates
Clinical Trials can greatly broaden the potential for effective treatment for your CLL. When trials open, close, have important amendments, holds, or are affected by other regulatory news, we will report on it here.
Action Items for Opening Trials & Status Updates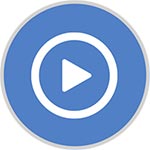 This is where we report the latest news concerning clinical trials.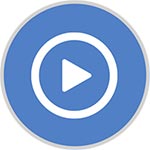 Knowing common inclusion and exclusion criteria for a future clinical trial can be helpful when planning CLL/SLL treatments.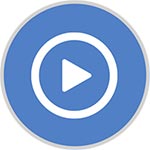 Timing can be important. Clinical trials open and close and sometimes one might need to move quickly if the perfect trial is open.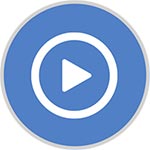 Be aware and don't jump to conclusions.
Trials may be closed or paused for many reasons completely unrelated to safety or efficacy.
FDA Places Partial Clinical Hold on Studies Featuring Umbralisib and Ublituximab in CLL and Non-Hodgkin Lymphoma
The combination of umbralisib plus ublituximab, often abbreviated to U2, has promising activity in chronic lymphocytic leukemia/small lymphocytic lymphoma (CLL/SLL) as shown in this ASH 2021 abstract:
Idelalisib (Zydelig) was once known as CAL-101 and was the most exciting new oral therapy in the CLL world, the shining morning star in the dawn of a new era of treatment for chronic lymphocytic leukemia/small lymphocytic lymphoma (CLL/SLL).
In this interview, our own Dr. Brian Koffman spoke with Dr. Neil Kay, a Professor of Medicine and a hematologist at Mayo Clinic, and Dr. Sameer Parikh, a hematologist, an oncologist at the Mayo Clinic in Rochester, MN. They discussed why early-stage patients usually do not receive treatment and
Ascentage Pharma Announces First Patient Dosed in Europe in the Phase Ib/II Study of the Bcl-2 inhibitor APG-2575 in Patients with Relapsed/Refractory Chronic Lymphocytic Leukemia/Small Lymphocytic Lymphoma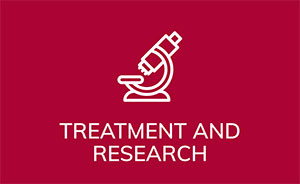 When appropriate, the CLL Society will be posting updates and background information on the present Coronavirus pandemic focusing on reliable primary sources of information and avoiding most of the news that is not directly from reliable medical experts or government and world health agencies.