Opening Trials & Status Updates
Opening Trials & Status Updates
Clinical Trials can greatly broaden the potential for effective treatment for your CLL. When trials open, close, have important amendments, holds, or are affected by other regulatory news, we will report on it here.
Action Items for Opening Trials & Status Updates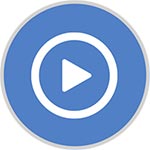 This is where we report the latest news concerning clinical trials.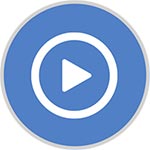 Knowing common inclusion and exclusion criteria for a future clinical trial can be helpful when planning CLL/SLL treatments.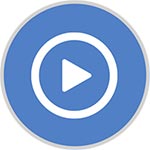 Timing can be important. Clinical trials open and close and sometimes one might need to move quickly if the perfect trial is open.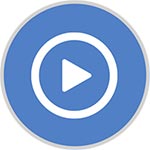 Be aware and don't jump to conclusions.
Trials may be closed or paused for many reasons completely unrelated to safety or efficacy.
FDA Places Partial Clinical Hold on Studies Featuring Umbralisib and Ublituximab in CLL and Non-Hodgkin Lymphoma
In this ongoing trial, the triple combination therapy with acalabrutinib, venetoclax, and obinutuzumab is highly active and has thus far produced durable remissions as a frontline treatment in patients with TP53-aberrant chronic lymphocytic leukemia (CLL), which was generally well tolerated with a low 2.9% incidence of atrial fibrillation with
The combination of obinutuzumab (Gazyva), acalabrutinib (Calquence), and venetoclax (Venclexta) failed to meet the pre-specified rate of undetectable measurable or minimal residual disease (uMRD) following optimal debulking with bendamustine in patients with relapsed/refractory chronic lymphocytic leukemia (CLL).
In summary, the results of MAJIC will help to inform the selection of time-limited doublet therapy approaches for patients with CLL/SLL and help define the duration of venetoclax in combination with either acalabrutinib or obinutuzumab.
Dr. Javier Pinilla Ibarz and colleagues presented this research at the American Society for Hematology annual meeting, which was held in December 2021 (ASH 2021).
Dr. Matthew Davids and colleagues presented this research at the American Society for Hematology annual meeting held in December 2021 (ASH 2021).
Discussion of a phase 3 clinical trial in progress, investigating the efficacy of the triple combination of ibrutinib plus venetoclax and obinutuzumab with response-dependent discontinuation.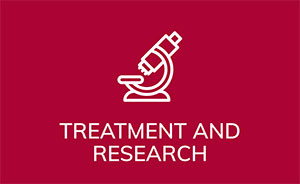 When appropriate, the CLL Society will be posting updates and background information on the present Coronavirus pandemic focusing on reliable primary sources of information and avoiding most of the news that is not directly from reliable medical experts or government and world health agencies.