Our Story, Mission, and Vision
Without a story, mission, and vision, our work would have no purpose. Here you will learn what motivates us to work hard every day. 
Our Story
In 2005, when Dr. Brian Koffman was diagnosed with CLL, he and his wife, Patty, sought to define and acquire the best possible care for one CLL patient: Brian. Uncovering critical, unmet needs within the CLL community, they created the non-profit CLL Society to function as a conduit, making vital support and credible, cutting-edge treatment information available to all CLL patients and their caregivers. Today, CLL Society serves tens of thousands of CLL patients and their families and caregivers, as well as the CLL medical community around the world. Read our FOUNDERS' STATEMENT here.
Mission
CLL Society is an inclusive, patient-centric, physician-curated nonprofit organization that addresses the unmet needs of the chronic lymphocytic leukemia and small lymphocytic lymphoma (CLL/SLL) community through patient education, advocacy, support, and research.
Vision
We envision a world in which the entire CLL/SLL community can equitably access quality education, support, and care, to lead healthier and richer lives.
2020 Annual Report
Listening to the strong voices of the Chronic Lymphocytic Leukemia community.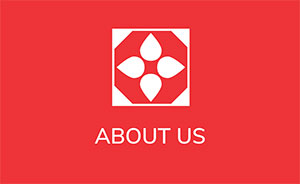 When appropriate, CLL Society will post updates and background information on the present Coronavirus pandemic focusing on reliable primary sources of information and avoiding most of the news that is not directly from reliable medical experts or government and world health agencies.