Relapsed/Refractory or Later Therapies
As the name suggests, these therapies are used second line and later. There are many options and understanding how they fit into the CLL/SLL journey will help you best plan your management strategy with your healthcare team.
Action Items for Relapsed/Refractory or Later Therapies
Understand that there are two broad categories: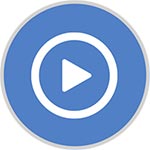 The first is the approved or available treatments. These would include standard of care single agents or combinations of approved medications. It also could include "off label" use of drugs not approved for R/R CLL/SLL but approved for other indications and believed to be active in CLL/SLL.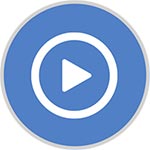 The second excellent choice would be an experimental therapy in an appropriate clinical trial.
Discussion of preliminary results from an ongoing phase 1 clinical trial studying the safety and efficacy of novel BCL2 inhibitor BGB-11417 alone and in combination with the next-generation BTK inhibitor zanubrutinib.
The short answer is that it is certainly beginning to look that way for a lucky few. This month celebrated the 10th CAR-T anniversary of Doug Olson, who remains cancer-free with persistent CAR-T cells that still play WHACK-A-MOLE should any cancerous CLL cells dare to reappear.
CLL Society brings ASH 2021 to you! The American Society of Hematology Annual Meeting had important research presented and now Drs. Anthony Mato and Brian Koffman will highlight findings that you should know when considering future treatment options.
The usual approach with most venetoclax based therapies is a "one size fits all" with all patients stopping treatment after a fixed duration, such as after one or two years of venetoclax.
This research was presented by Dr. Arnon Kater and colleagues at the American Society for Hematology annual meeting which was held December 2021 (ASH 2021).
CAR-T therapy is a revolutionary therapy that trains the patient's own cells to attack their CLL/SLL. The science can be somewhat complicated and advanced, but the results can be amazing. You can learn more about CAR-T therapy in this easy-to-understand CAR-T brochure that can be viewed in this digital flipbook format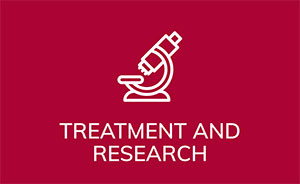 When appropriate, the CLL Society will be posting updates and background information on the present Coronavirus pandemic focusing on reliable primary sources of information and avoiding most of the news that is not directly from reliable medical experts or government and world health agencies.