Relapsed / Refractory or Later Therapies
As the name suggests, these therapies are used second line and later. There are many options and understanding how they fit into the CLL / SLL journey will help you best plan your management strategy with your healthcare team.
Action Items for Relapsed / Refractory or Later Therapies
Understand that there are two broad categories: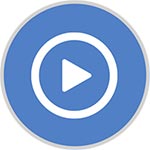 The first is the approved or available treatments. These would include standard of care single agents or combinations of approved medications. It also could include "off label" use of drugs not approved for R/R CLL / SLL but approved for other indications and believed to be active in CLL / SLL.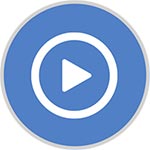 The second excellent choice would be an experimental therapy in an appropriate clinical trial.
Epcoritamab, a novel subcutaneous (an under-the-skin injection) CD3xCD20 bispecific antibody, resulted in a 62% response rate in high-risk, difficult-to-treat relapsed or refractory (R/R) CLL patients that so far appears to be durable.
Acalabrutinib and zanubrutinib have similar excellent efficacy in relapsed or refractory chronic lymphocytic leukemia (CLL).
This research shows that senescence (biological aging) can occur in CAR-T cells, reducing their ability to kill cancer cells.
More research is presented again, proving that targeted therapies, in this case, ibrutinib, are significantly superior to chemoimmunotherapy (CIT) in front-line therapy for patients with chronic lymphocytic leukemia or small lymphocytic lymphoma (CLL / SLL).
In those over 80 with chronic lymphocytic leukemia (CLL), older age and not being treated with a novel agent frontline were associated with increased mortality. The leading cause of death in this group was the CLL itself.
In this final long-term analysis of the groundbreaking MURANO trial, progression-free survival (PFS) and overall survival (OS) benefits for venetoclax-rituximab (VenR) over bendamustine-rituximab (BR) were once again confirmed.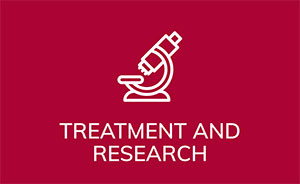 When appropriate, the CLL Society will be posting updates and background information on the present Coronavirus pandemic focusing on reliable primary sources of information and avoiding most of the news that is not directly from reliable medical experts or government and world health agencies.