Relapsed/Refractory or Later Therapies
As the name suggests, these therapies are used second line and later. There are many options and understanding how they fit into the CLL/SLL journey will help you best plan your management strategy with your healthcare team.
Action Items for Relapsed/Refractory or Later Therapies
Understand that there are two broad categories: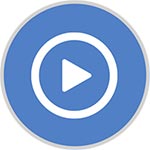 The first is the approved or available treatments. These would include standard of care single agents or combinations of approved medications. It also could include "off label" use of drugs not approved for R/R CLL/SLL but approved for other indications and believed to be active in CLL/SLL.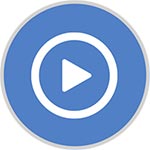 The second excellent choice would be an experimental therapy in an appropriate clinical trial.
In this interview, our own Dr. Brian Koffman interviewed Dr. John Seymour, Director of the Department of Hematology at Peter MacCallum Cancer Centre & Royal Melbourne Hospital in Melbourne, Australia. They discussed the latest updates to the safety data from the ELEVATE R/R study, which was the first clinical
Very complex, promising research is currently underway to use humanized bispecific single-domain antibodies (bsVHH). But, unfortunately, harnessing the immune system can get very complicated. This article introduces an experimental antibody with a novel approach to fighting CLL/SLL.
Our immune system is a complex organization of lymphocytes, myeloid cells (granulocytes, macrophages, dendritic cells), complement factors, cytokines, and other chemical mediators, which all work together to fend off disease and infection.
At the 2021 annual meeting of the American Society of Hematology, CLL Society's Medical Advisory Board Co-Chair Dr. Alex Danilov interviewed Dr. Arnon P. Kater, the lead author of this article and Chair of the Dutch CLL society, to discuss the evolving results of the Murano trial four years later.
It is much too early to predict how lisaftoclax will fit into the treatment paradigm for chronic lymphocytic leukemia/small lymphocytic lymphoma. Still, right now, it looks very similar to venetoclax, with the possible advantage of a faster ramp-up to the treatment dose
Dr. Mazyar Shadman and colleagues presented this research at the American Society for Hematology annual meeting, which was held in December 2021 (ASH 2021).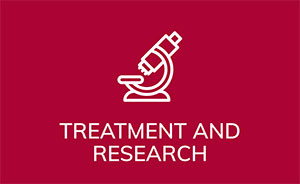 When appropriate, the CLL Society will be posting updates and background information on the present Coronavirus pandemic focusing on reliable primary sources of information and avoiding most of the news that is not directly from reliable medical experts or government and world health agencies.