Relapsed/Refractory or Later Therapies
As the name suggests, these therapies are used second line and later. There are many options and understanding how they fit into the CLL/SLL journey will help you best plan your management strategy with your healthcare team.
Action Items for Relapsed/Refractory or Later Therapies
Understand that there are two broad categories: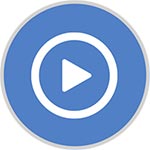 The first is the approved or available treatments. These would include standard of care single agents or combinations of approved medications. It also could include "off label" use of drugs not approved for R/R CLL/SLL but approved for other indications and believed to be active in CLL/SLL.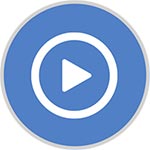 The second excellent choice would be an experimental therapy in an appropriate clinical trial.
This is the largest meta-analysis of AEs reported with covalent BTKIs. The results help us better understand the side effects of BTKIs in CLL
Follow-up results from a phase 1/2 trial of acalabrutinib in CLL/SLL patients further confirm that acalabrutinib is safe & effective.
Pirtobrutinib can extend the benefits of Bruton tyrosine kinase (BTKi) in patients with CLL/SLL who are resistant to covalent BTKi
We discuss enitociclib, an experimental CDK9 inhibitor in development for treating NHL and CLL.
A study that used real-world data to see what treatments are being given to patients with CLL/SLL who have received 2+ lines of therapy
We discuss combination therapies for CLL and SLL, focusing on the combination of ibrutinib plus venetoclax.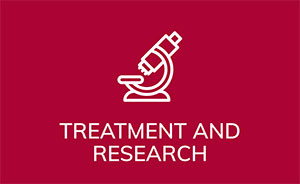 When appropriate, the CLL Society will be posting updates and background information on the present Coronavirus pandemic focusing on reliable primary sources of information and avoiding most of the news that is not directly from reliable medical experts or government and world health agencies.