International Partners
CLL Society proudly partners with individuals internationally who also strive to address the unmet needs of those with CLL/SLL located outside of the United States. These individuals work relentlessly to transform care for those with CLL/SLL around the world.
Versha Banerji, MD, FRCPC
Senior Scientist & Hematologist, Department of Hematology & Oncology 
CancerCare Manitoba
Winnipeg, Manitoba, Canada
Peter Hillmen, MD, PhD
Professor of Experimental Hematology, Honorary Consultant Hematologist
University of Leeds Teaching Hospitals NHS
Leeds, United Kingdom
Guilherme Perini, MD
Head of Hematology, Américas Oncologia
Chief of Lymphoma, Hospital Municipal da Vila Santa Catarina
Sao Paulo, Brazil
John Seymour, MBBS, FRACP, PhD
Director, Department of Hematology & Cancer Medicine
Peter MacCallum Cancer Centre
Melbourne, Australia
Kostas Stamatopoulos, MD, PhD

Director of the Institute of Applied Biosciences
CERTH, Centre for Research and Technology
Hellas, Thessaloniki, Greece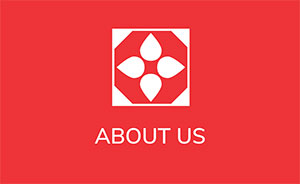 When appropriate, CLL Society will post updates and background information on the present Coronavirus pandemic focusing on reliable primary sources of information and avoiding most of the news that is not directly from reliable medical experts or government and world health agencies.