This content was current as of the date it was released. In science and medicine, information is constantly changing and may become out-of-date as new data emerge.
Questions submitted by readers and answered by the CLL Society Medical Experts
Ask the Hospice/Palliative Care Doctor
Brian Koffman, MDCM (retired) MSEd
Thomas E Henry III, MBA, RPh, CPh
Susan J. Leclair, PhD, CLS (NCA)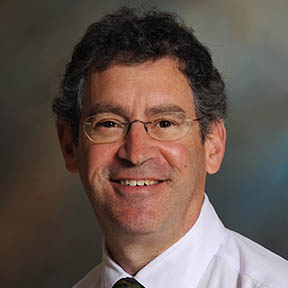 CLL Society is deeply grateful to Dr. Richard Furman, Tom Henry, Dr. Susan Leclair and Dr. Ed Ratner who answer all your questions with the help of our medical staff, Dr. Brian Koffman and Robyn Brumble, RN.
Remember that we cannot give medical advice and any suggestions should be reviewed with your treating doctors.