Watch this CLL Society webinar archive to address the fears about dying that are normal in the months after diagnosis, how to obtain help with difficult decisions or symptoms from palliative care, and how end of life care is enhanced with hospice.
Recorded September 10, 2019
Learning Objectives:
To be able to complete an advanced care planning process, with attention to issues related to CLL
To be able to appropriately request a consultation from a palliative care specialist
To know when and how to enroll in a hospice program
Moderator:
Brian Koffman, MDCM, DCFP, FCFP, DABFP, MSEd
Executive Vice President and Chief Medical Officer
CLL Society
Speaker: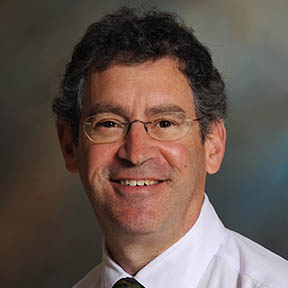 Edward Ratner, MD
Associate Director, Education and Evaluation
Minneapolis Geriatrics Research Education Clinical Center (GRECC)
Minneapolis Veterans Administration Medical Center
Edward Ratner, MD, graduated from University of Chicago Medical School and has cared for patients who are elderly, frail or home bound for over 30 years. He has performed research and taught on issues in geriatrics, home care, health informatics, bioethics, and end of life care. As a specialist in both Geriatric Medicine and Hospice and Palliative Care, Dr. Ratner serves as an Associate Director at the Minneapolis VA Geriatrics Research Education Clinical Center and as an Associate Professor at the University of Minnesota.